Residential & Commercial HVAC Services Company
Expert Team in Air Conditioning and Heating Repair, Service, Installation and Maintenance
We specialize in providing top-notch heating, ventilation, and air conditioning solutions for your home or business. Our team of expert technicians is dedicated to delivering the best quality service to our clients. We understand the importance of having a comfortable and healthy indoor environment, and we are committed to achieving that goal for you.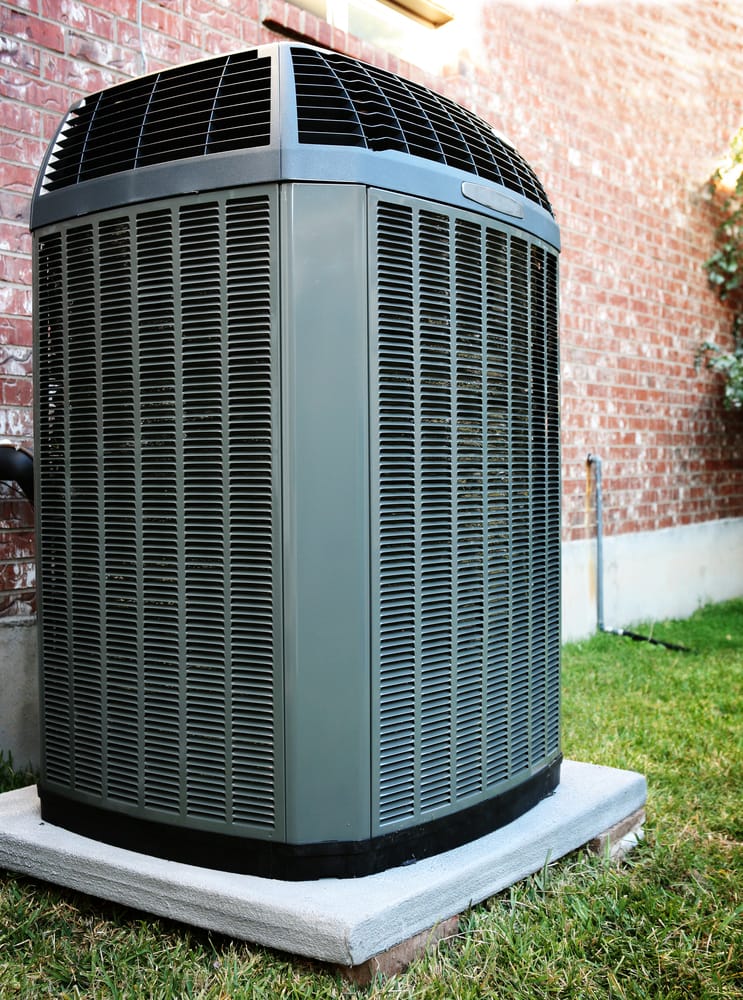 We offer financing

Prefer to pay over time rather than all at once? Prequalify for financing today and contact us to learn more about our services!
Our highly trained service technicians, installation crew, and sales staff take pride in being recognized as expert heating and cooling specialists who exceed the requirements of both homeowners and businesses. At AIRTEC AC & HEATING, our top priority is ensuring your comfort, budgetary needs, and overall satisfaction.
We are available 24/7 for emergency calls, and we provide financing options and discounts for active military personnel, veterans, first responders, firefighters, and police officers on new installations.
Choose AIRTEC AC & HEATING for all your HVAC needs and experience exceptional services and unmatched customer experience.
How important is routine maintenance on your HVAC?
Preventative maintenance is the best way to assure that you get the most out of your heating and air conditioning system, extend its life, and ensure that it runs at its peak efficiency at all times. It's no secret that the Houston climate packs heat, especially during the summer months. Whats included:
Complete air conditioning system service during the spring
Complete heating system service during the fall
Priority scheduling
No trip charges
Major discounts on labor and equipment
Basic and Premium plans available
Have questions? Give us a call to speak with a technician or request a call using the form below.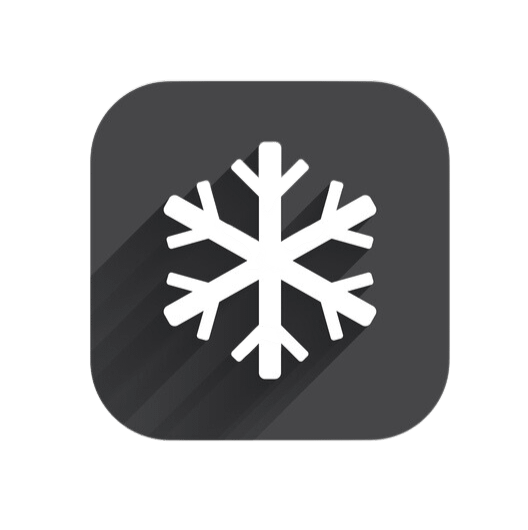 Texans are accustomed to air conditioning as an essential requirement, not just a luxury. In addition to full licensing, bonding, and insurance, Airtec Ac is unfailingly ready to help with all your air conditioning requirements.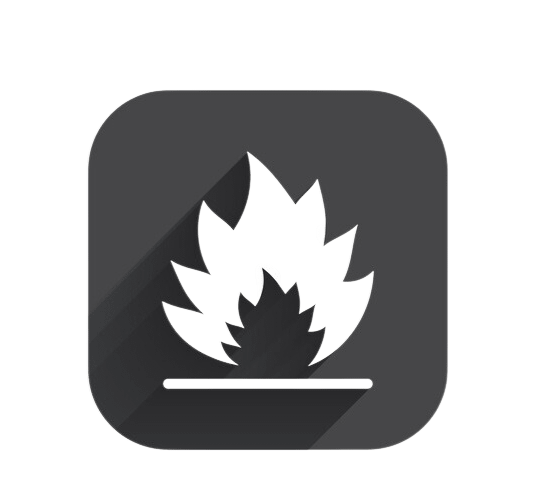 Our expert team at Airtec Ac can help you repair, service, or replace your furnace. Heat-related issues can be handled by our highly trained, licensed, and certified technicians. Get in touch with us to resolve your heating issues with Airtec Ac & Heating
Our conviction that every Texan deserves clean, healthy air is stronger than ever. Our advanced Air Purification system can help you to live a healthy lifestyle, alleviate stress, expedite recovery, and boost your overall vitality.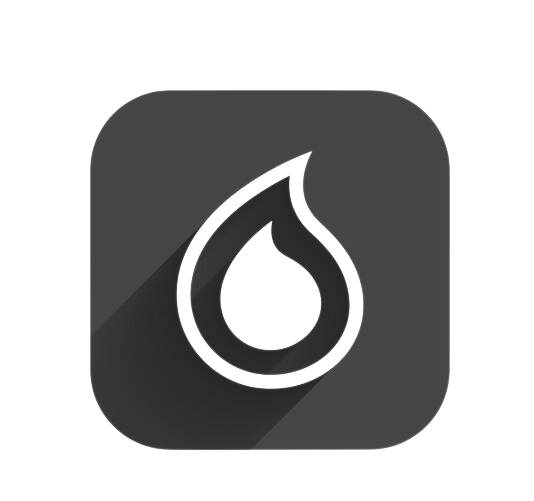 Discover cutting-edge technology that not only learns and adapts to your lifestyle but also helps you save up to 23%* on your yearly energy expenses. Find out more about the incredible potential for energy cost reduction.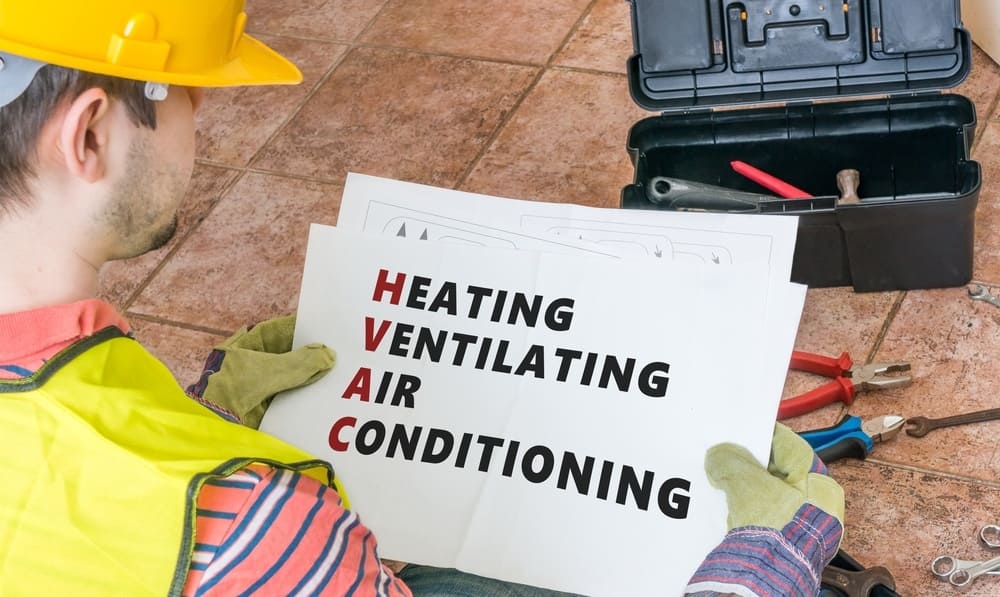 Josh was very professional and on time. He worked clean and picked up after his self. He removed his shoes 👞 before before coming in the house, he even called the next few days to see if everything is okay and working properly. Great job great service
Great service, tech Josh was an expert and explained it well.
Found this great company using NextDoor. Very professional and competent. I would definitely use again if I had any AC or HVAC problems. My current situation is one that was out of his control but he did his best to try and rectify the problem and I definitely appreciate that.
Doing business with AIRTEC was smooth. Josh was very responsive, answering all my questions and concerns. He offered the most reasonable quote for the work needed to repair the issue with a breakdown of charges. He showed up on time, thoroughly completed the work as discussed and verified the system was running to spec. Needless to say the a/c is humming again and the house is comfortable.
Afoluwakemi Jegede
2023-05-10
They were prompt, explained issue and required repairs. Very professional, I was sure pleased when my AC started cooling. Thank you 😊
Chris Peterson
2023-05-08
Great experience.
Barbara Stephens
2023-05-04
Excellent service and pricing
Very professional and speedy and a good value.
Being the owner of a failure prone Lennox A/C system, my indoor coil failed. Airtec came out diagnosed the problem and was able to get a new (better Brand) coil installed next day. Great service, good communication and fair pricing. If you need heating or A/C work, give Airtec a call, Jun was great to work with.
Airtec Air Conditioning & Heating LLC is very professional from start to finish. Their process is very thorough. The installation is flawless and the new system is working smoothly. Highly recommend!
How our financing option works

We're now offering fast and simple financing to customers on purchases between $500 and $25,000* through Wisetack.
With Wisetack, you can select the option that best fits your budget and pay in easy monthly installments rather than all at once upfront.
Fast and easy
The application takes about a minute to complete.
No hidden fees
There are no penalties, fees, or compounding interest.
Options for you
You choose the monthly payment amount that works best for you.
Contact us to learn more about our financing offer!
*All financing is subject to credit approval. Terms may vary. Payment options through Wisetack are provided by our lending partners. For example, a $1,000 purchase could cost $45.18 a month for 24 months, based on a 7.9% APR. See additional terms at http://wisetack.com/faqs.
Feel Free to Contact With Us For Any Kind of Query
Social Media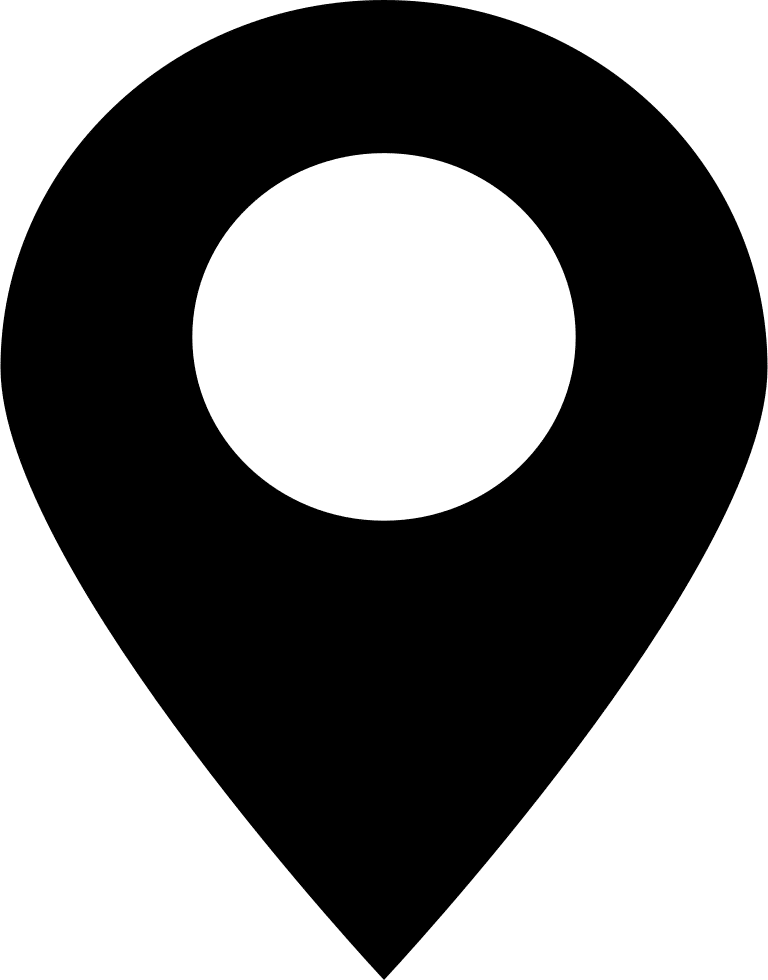 Office Address
8343 Rudy Brook Way, Spring, Texas, 77379